Jonathan Haidt
Professor Jonathan Haidt specializes in research on morality and emotion, and how they vary across cultures. He is currently studying the intuitive foundations of political ideology, and searching for ways to overcome the moralism of the American "culture wars." He and his students are also examining a variety of nearly unstudied moral emotions, such as awe, moral elevation, and emotional responses to cuteness and signs of tenderness.
Primary Interests:
Applied Social Psychology
Attitudes and Beliefs
Culture and Ethnicity
Emotion, Mood, Affect
Ethics and Morality
Life Satisfaction, Well-Being
Political Psychology
Self and Identity
Social Cognition
Research Group or Laboratory:
Online Studies:
Note from the Network: The holder of this profile has certified having all necessary rights, licenses, and authorization to post the files listed below. Visitors are welcome to copy or use any files for noncommercial or journalistic purposes provided they credit the profile holder and cite this page as the source.
Image Gallery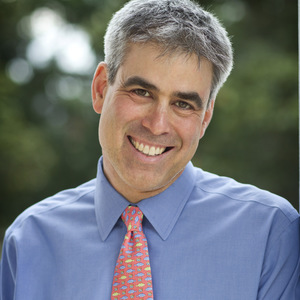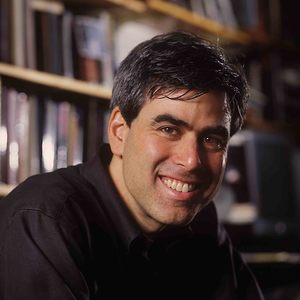 Books:
Journal Articles:
Haidt, J. (2001). The emotional dog and its rational tail: A social intuitionist approach to moral judgment. Psychological Review, 108, 814-834.
Haidt, J., & Graham, J. (2007). When morality opposes justice: Conservatives have moral intuitions that liberals may not recognize. Social Justice Research, 20, 98-116.
Wheatley, T., & Haidt, J. (2005). Hypnotically induced disgust makes moral judgments more severe. Psychological Science, 16, 780-784.
Other Publications:
Haidt, J., & Bjorklund, F. (in press). Social intuitionists answer six questions about morality. In W. Sinnott-Armstrong (Ed.), Moral Psychology.
Haidt, J. (2003). The moral emotions. In R. J. Davidson, K. R. Scherer, & H. H. Goldsmith (Eds.), Handbook of affective sciences (pp. 852-870). Oxford: Oxford University Press.
Haidt, J. (2003). Elevation and the positive psychology of morality. In C. L. M. Keyes & J. Haidt (Eds.), Flourishing: Positive psychology and the life well-lived (pp. 275-289). Washington, DC: American Psychological Association.
Rozin, P., Haidt, J., & McCauley, C. (2000). Disgust. In M. Lewis & J. Haviland (Eds.), Handbook of emotions (2nd ed.). New York: Guilford Press.
Courses Taught:
Advanced Topics in Social Psychology
Cultural Psychology
Introduction to Psychology
Moral Development
Social Psychology
Jonathan Haidt
Leonard N. Stern School of Business
New York University
Tisch Hall, 40 West 4th Street
New York, New York 10012
United States